Keith Kessler
- Don't Crowd Me (1968)
Mike Wing
Meanwhile, a contact in London pitched the record to the Beatles' newly formed Apple label.
I was hoping for a master licensing deal for the UK or Europe. But to my surprise they asked about a publishing deal for the record's flip side,
"Don't Crowd Me," for possible use by their new group known as Badfinger
. [Cool!!] Unfortunately, the deal never came together.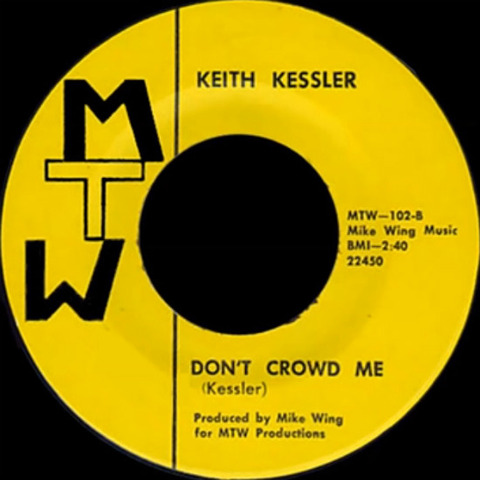 ★★★