the Unofficial Lewis Collins fansite
Lewis Collins passed away peacefully at home in California on Wednesday (
November 27, 2013

) surrounded by his family,
after a long battle with cancer.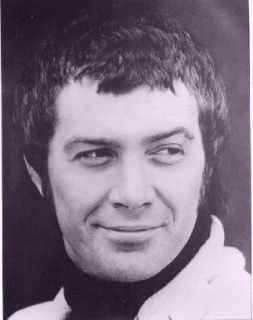 Biography
Meanwhile back at 7 Park Avenue, Bill had become involved with a young Welsh group called The Iveys. He was so convinced of their talent that he persuaded them all to leave Swansea and come to London, to live in the house at Golders Green. It was quite a squeeze – the Mojos members had a bedroom each; Bill had his own room which doubled as his office; another room was used as a mini recording studio, and The Kinks' road manager, Dave Duffield, lived there too. So The Iveys set up camp in the living room and from here they began their fateful foray into the music business as Badfinger. Following this experience, both The Mojos and, posthumously, Pete Ham of Badfinger, would later release recordings entitled 7 Park Avenue.
The Professsionals / 特捜班CI-5 (1978-83)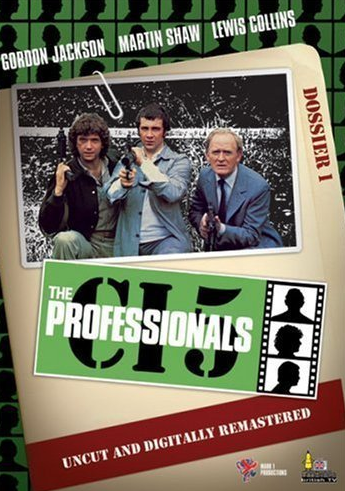 RIP Lewis Collins (May 27, 1946 - November 27, 2013)
The Mojos (1965)
Stu James (v,k). Nicky Crouch (g). Aynsley Dunbar (d). Lewis Collins (b)
Comin' On To Cry (1965)
Wait A Minute (1965)
★
Lewis Collins / This Is Your Life (December 8, 1982)
Liverpool Echo
Mike McCartney's tribute to Wirral-born actor Lewis Collins
★
The Mojos - Seven Park Avenue (1968)