Piano Red -
Well, Well Baby
[William Lee Perryman]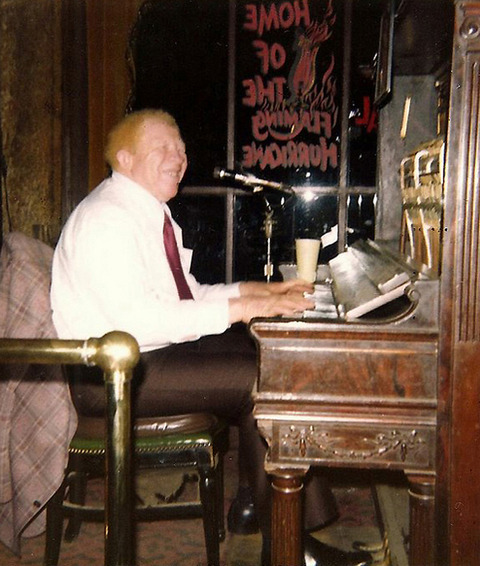 William "Willie" Lee Perryman (October 19, 1911 – July 25, 1985), booked as Piano Red, played regularly at Muhlenbrink's Saloon in Underground Atlanta from 1969 until 1979.
Pete たちが U.S. tour の途中 (1972年夏頃?) に 見たのかなぁ?
"During the previous tour," roadie Nicky Bell recalls, "Pete (Ham, of Badfinger) had met some old guy at a bar called 'Red's Grate On the 88.' He was playing the piano - he had no teeth - and Pete was blown away with this guy. His name was Piano Red." Pete Ham of Badfinger wrote a song in his honor.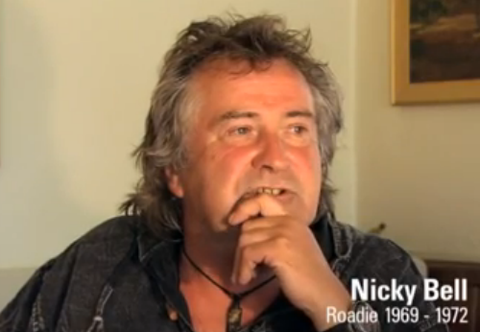 1972年秋からのAss用のセッションで Badfinger - Piano Red [Pete Ham] 録音。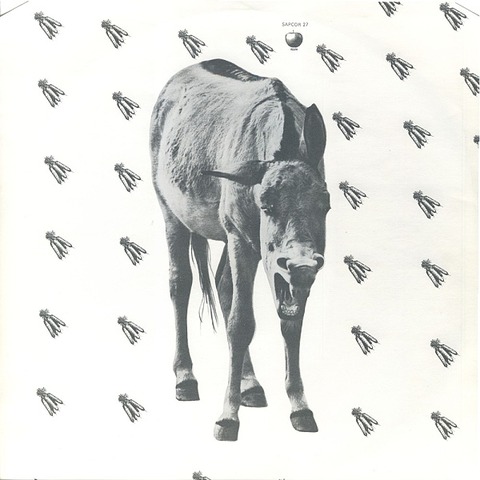 ★
★★