Adam Allen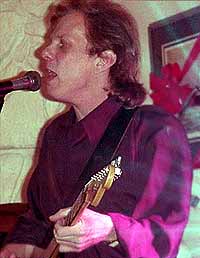 In 1982, he was asked to take the stage with Badfinger.
This featured the three remaining original band members:
Tommy Evans on bass, Mike Gibbins on drums Bob Jackson on keys.
Head First の時のメンバー3人+ Adam Allen なんですね。
その頃 Joey は...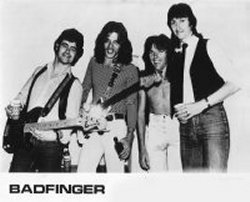 Hold On rehearsal
No Matter What rehearsal
Live 1982 on the Shock Theater local TV program July 10 [recorded June 26]
Look Out California
Hold On
No Matter What
I Won't Forget You
The tour with Badfinger started at Harpos in Detroit and ended in Milwaukee, Wis., because of managment problems. So Adam returned to Detroit, where he resumed his teaching, and continued his stage and studio performances.
★★★★