'The Voice' finalist Caroline Pennell records five-track EP
Caroline Pennell, a finalist last season on "The Voice," has recorded a version of Badfinger's classic tune, "Come and Get It," for a five-track EP CD called "Music for Linda" that will accompany a calendar featuring Alan Aldridge's iconic Beatles lyric art. The calendar will go on sale in May and will raise funds for the Women And Cancer Fund.
Pennell's track was recorded last week at Universal Sound in Hackensack, NJ with producer Robert Johnson behind the mixing board.
in-stores April 29, 2014 -
Alan Aldridge - "
Beatles Illustrated Collective Set
" (Reviver Music)
1.Caroline Pennell - "Come and Get It" (recorded in NJ)
2.Tackhead featuring Bernard Fowler - "I'm Looking Through You" (recorded in CT.)
3.Little Anthony (Gourdine) - "World Without Love" (recorded in Las Vegas)
4.Living Colour - "Back in the U.S.S.R." (recorded in CT.)
5.Rapper's Delight - "Mrs. Vandebilt"(recorded in CT.)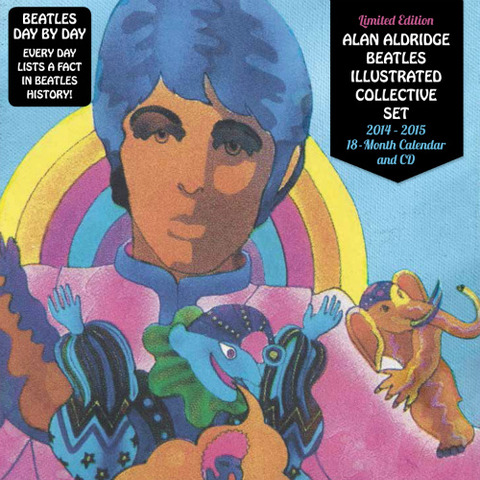 ★★★