John & Mary / Victory Gardens (1991)
1991/02/19 CD Rykodisc:RCD 10203 6. I Became Alone [John Lombardo - Mary Ramsey] Joey Molland: vocal, guitar, guitar solo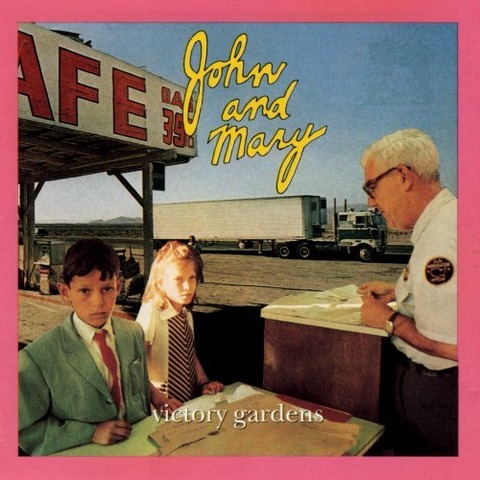 Ronnie Lane's Passing Show and The Badfinger Connection
I asked John if he had any ideas of guests for us to ask to contribute to the record. He immediately said two names that resonated with me – Joey Molland from Badfinger and Ronnie Lane.
The song John had chosen for Joey was a track called, "I Became Alone." Joey doubled Rob Buck's prominent electric guitar and played an amazing slide solo that was complete in one take – and one take in the double tracking. When he sang the vocal line as a duet with Mary, the song was complete. Another night of brandy and conversation followed and, when I took him to the train station, I was sad to see him leave. Not because of his musical history but because he was now a friend.
Local music royalty takes the stage
2014/01/18
When Rozler wanted to lead his bandmates through a rendition of Badfinger's "Day After Day," he played it with gusto while Ramsey substituted the original version's wah wah-pedaled licks with bowed violin notes.
Day After Day (February 28, 2013)
SUNY Fredonia / Music Business talk
by Joey Molland
Mary Ramsey (v, viola), John Lombardo (harmony, g),
Paul Davie
(p)
★★★