A MESSAGE FROM BOB JACKSON

I'd like to welcome you all to our new Facebook page, as we embark on the Badfinger UK Tour

As fans will know, I have both a musical and an emotional link to Badfinger, so you can imagine how much I'm relishing this opportunity to deliver Badfinger's backlog of classics to the public once again. Myself, Anthony, Ted and Andy are just adding the final touches to the show before rehearsals are up and the tour begins.

Keep your eye on this page for all the latest news and updates. Even better, please come along to a show near you and say hello!

We very much hope to see you all soon.

Thanks for your support!

Bob.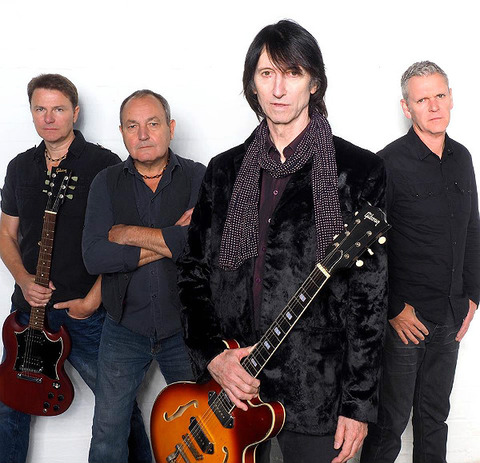 Bob Jackson
Lead Vocals/Keyboard/Guitar
Ted Duggan
Drums
[
Bob Jackson's Badfinger 1990s] [
Red On Red]
Andy
Nixon
LeadGuitar/Vocals
Michael Healy Bass/Vocals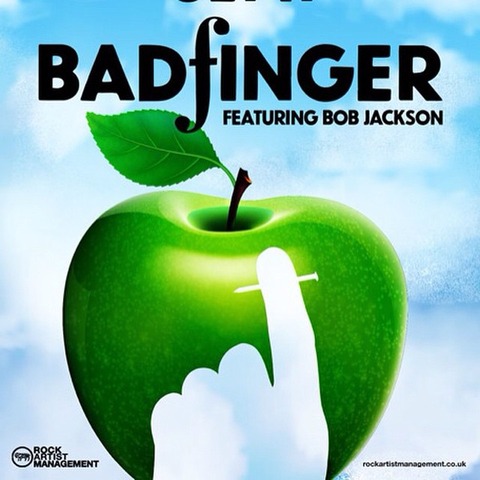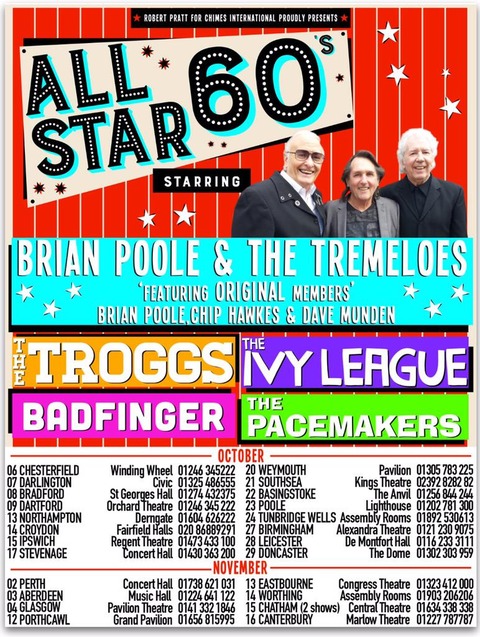 ★
★
★