The Sex Pistols Glen Matlock Interview
(Record Collector #104 April 1988)
Well, around this time we were slung out; then we got Johnny Rotten after that. We then rehearsed in some place near Rotherhithe a couple of times. Then I saw this advert in Melody Maker
Tin Pan Alley rehearsal room for sale.
I showed that to Malcolm because we were looking for a rehearsal place and he said "Call 'em up and offer them
£
1000 without seeing it." So I called 'em up and I said, "Well I think my mate's mad but he's offering you
£
1000 without seeing the place." The bloke on the other end said "Oh, I think we can do business."
Malcolm got on the phone and started chatting and the other guy turned out to be
Bill Collins
- the father of Lewis Collins from "The Professionals". He used to manage the Mojos and
Badfinger
. It was actually
Badfinger
's rehearsal place, but they were selling everything off. He turned out to be a real good help to us, and we ended up getting it for next to nothing. We had to pay rent of course, but it was good having our own place.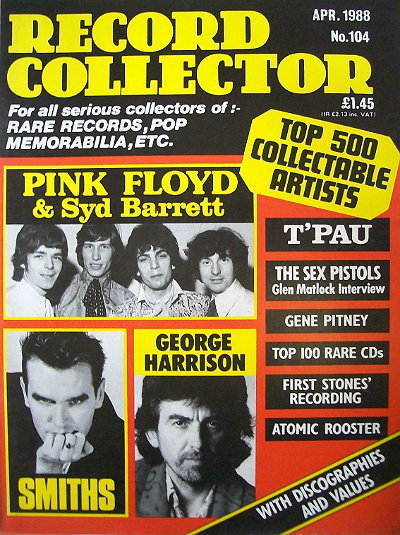 Jon Savage / England's Dreaming (1991)
in September (1975) McLaren finally made a commitment to the group: when Glen (Matlock) found an advertisement for a rehearsal space in the Melody Maker, McLaren guaranteed the £1,000 deposit.

Owned by Bill Collins, the space comprised an attic over a small ground floor rehearsal room, reached by a crumbling passage between numbers 6 and 8 Denmark Street.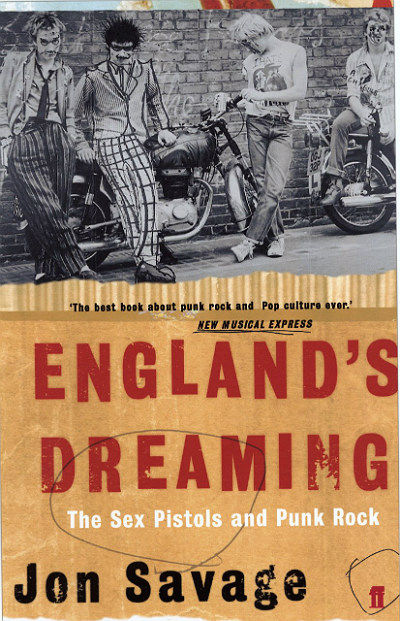 John Robb / Punk Rock: An Oral History (2006)
Sex Pistols Glen Matlock
http://juicemagazine.com/home/sex-pistols-glen-matlock/
Denmark Street: the threatened birthplace of the British record industry
http://www.telegraph.co.uk/music/artists/denmark-streets-rich-legacy/

6 Denmark Street London, Sex Pistols
https://www.flickr.com/photos/pastlondon/8540704292

6 Denmark Street, former home of the Sex Pistols
http://ryan147.com/2013/09/18/london-the-beatles-abbey-road-and-more/
No.Tom Vintage and Classic Guitars (
6 Denmark Street
)
http://notomguitars.com/