Geoff Brookes /
A-Z of Swansea
: Places-People-History (July 15, 2016)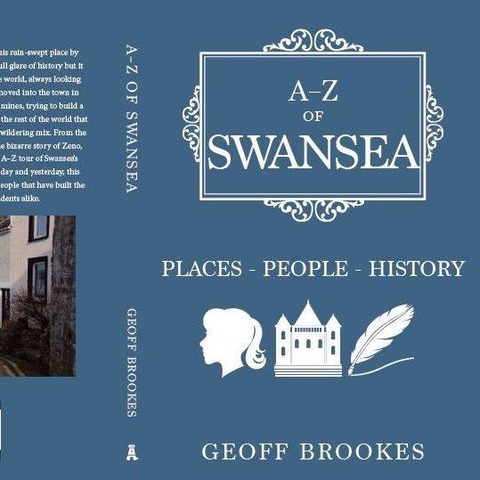 The book has a very simple concept. It has a story from Swansea's rich history for each letter of the alphabet. It has been a book I have really enjoyed writing and it has given me the chance to explore some unexpected details as well as an opportunity to look at more familiar stories in my own way.
And so we move through the alphabet via Constitution Hill, the remarkable exploits of our very own WWII RAF hero and the terrible story of
Badfinger

,
Swansea's remarkable contribution to the world of popular music, a story which reaches an awful conclusion.
H of course is for Peter Ham
★
★