The Dakotas
- Come and Get It [McCartney] / No Matter What [Ham]
The Dakotas / ....And the Beat Goes On!!!
1995/09 CD Maxi-Moose Records:CDMM1 8. Come and Get It 19. No Matter What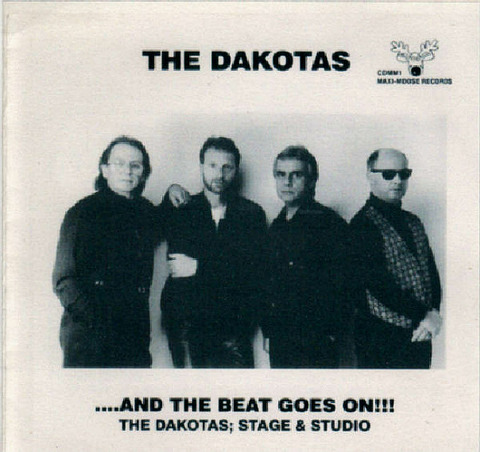 The Dakotas reformed in the late 1980s
Mike Maxfield (g,v)
Tony Mansfield (d)
and recruited
Eddie Mooney (v,b)
Toni Baker (k,v)
Eddie Mooney
From 1989 to 2007, Mooney was a member of The Dakotas. The band released six albums.
In early 2008 Mooney became a permanent member of
The Fortunes
.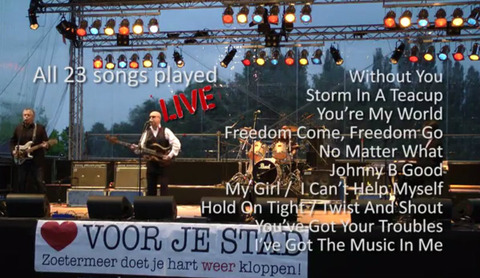 Pete Ham Tribute Concert [Swansea Grand Theatre, April 27, 2013]
l to r Anthony Harty (g), Eddie Mooney (b), Matt Hart (d), Al Wodtke (g), Bob Jackson (k)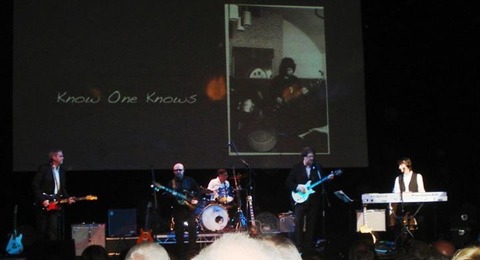 Ron Griffiths & Dai Jenkins + Harty, Mooney, Hart, Wodtke, Jackson
★
★
★