The Memories -
Without You

Guitars - Izak Arida, Unkle Funkle
Bass - Izak Arida
Drum programming - Jimmy Leslie
Vocals - Rikky Gage
A cover song version of "Without You" in the style of Badfinger and Harry Nilsson.
From "The Memories'
Royal United Song Service
" - out June 2017 on Burger Records LP.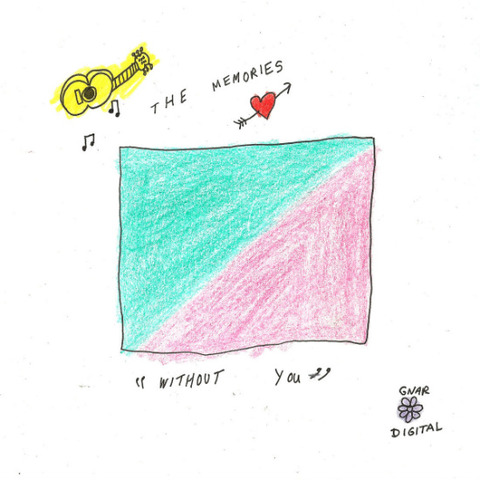 Limited edition cassingle by The Memories featuring 2 new cover songs; "Without You" (Badfinger / Harry Nilsson) and "Seasons In The Sun" (Terry Jacks) – only 20 made for the
Gnar Tapes Gnight Live Episode 3
on the Gnar Tapes Gnetwork!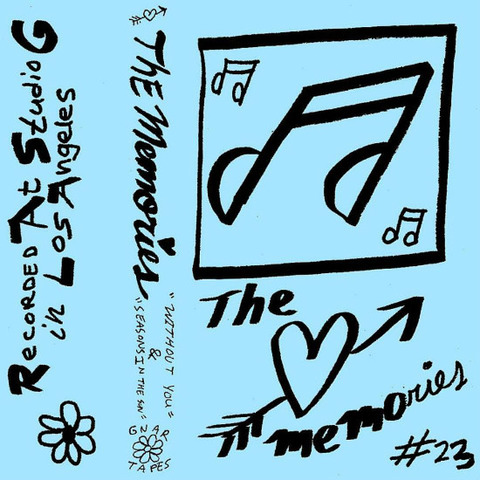 ★
The Memories - Without You (June 30, 2017)