ミュージック・ライフ Music Life (May 1972)
Badfinger バッドフィンガー コンスタントにヒット曲を生んでいる堅実なグループ。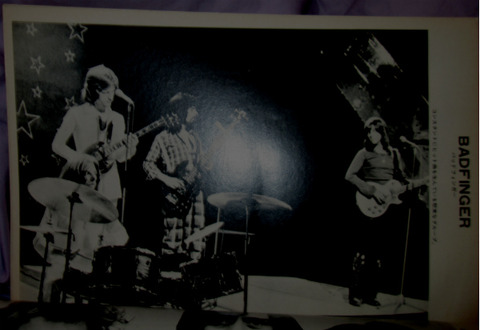 cover: Alvin Lee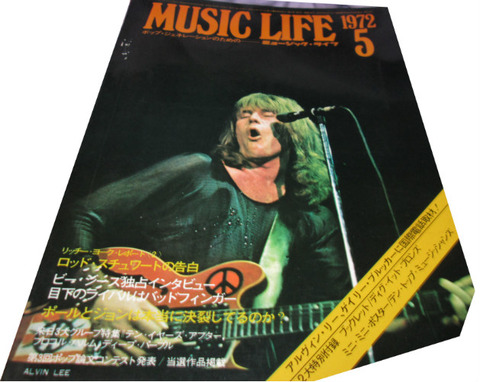 Badfinger was going to visit Japan too!
Q: What do you think about Badfinger?
Barry Gibb: Sounds good. I like new song (Baby Blue). The reason I like is very simple, is it melodic? It's not heavy. When I first heard this song, I thought it was for hit charts. Oh yeah, they planned to come with us to our Japan tour, but they could not get visas. They are really good guys.
1972年1月の前売り開始広告

★★★★