Rachel K Collier (ft. Craze the Jackz) - Come and Get It [Paul McCartney]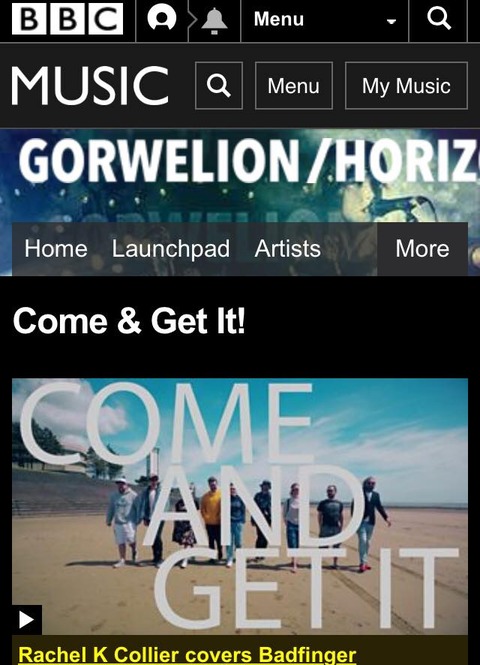 Covering Swansea legends Badfinger's "Come & Get It" - penned by Paul McCartney - Rachel has transformed the track with the help of 21 musicians from Swansea, including a brilliant rap by Craze the Jack all about Swansea and the Big Weekend.
Artists involved: Rachel K Collier, Who's Molly, Joel Morgan (King Goon), Craze The Jack, Holy Home Video, Little Folk, Tom Martin, Ben Luc, Flipsy McCaw (Lost Tuesday Society), Chris Stringer, Amina Abu-Shahba & Simon Parton.
★★★