絶対無
Zettaimu / new Clear( ); 6th album
2017/07/05 CD Garando: 7. Carry On Till Tomorrow [Pete Ham & Tom Evans (Badfinger)]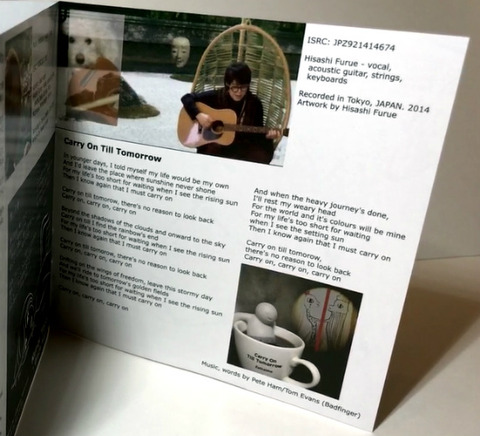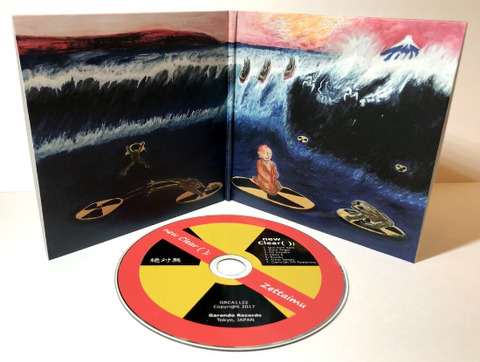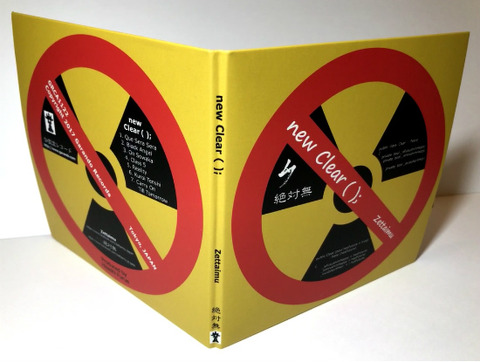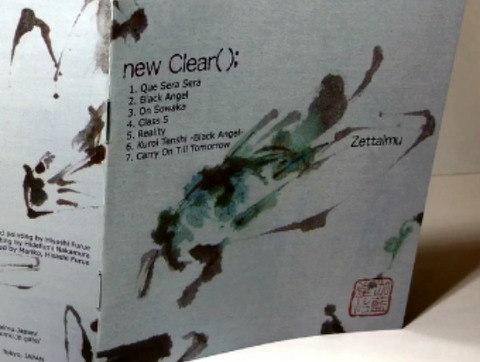 ZETTAIMU are
Hisashi Furue - vocals, acoustic guitar, electric guitar, pianos, electric bass, keyboards, systhesizer, percussion, etc.,
Michinobu Matsuhashi - drums, background vocals
Mariko - vocals and background vocals
Hiroaki Horiuchi - electric bass, background vocals
​Produced, arranged and engineered by Hisashi Furue
Mixed and mastered by Hisashi Furue at Atelier508 in Tokyo
Except trk.1&7 mixed by Ryo Azuma
Zettaimu releases this album after ten years from the last one.
The leader of the band, Mr.Furue lost his motivation to create music because of his dear sister's death, his dog' death and the Great East Japan Earthquake in 2011. Fortunately some warm musicians and artists helped him complete the songs and finally it was released.
The title "new Clear( );" means creating a new instance by programming language.
★
絶対無 Zettaimu - Carry On Till Tomorrow (January 7, 2015)