The RAZ Band
/ #9 (February 9, 2019)
The new album "#9" by The RAZ Band has been completed. Produced, mixed and mastered by
Joey Molland
. Featuring eleven new songs, #9 will be Released by the Gonzo MultiMedia Group on February 9, 2019.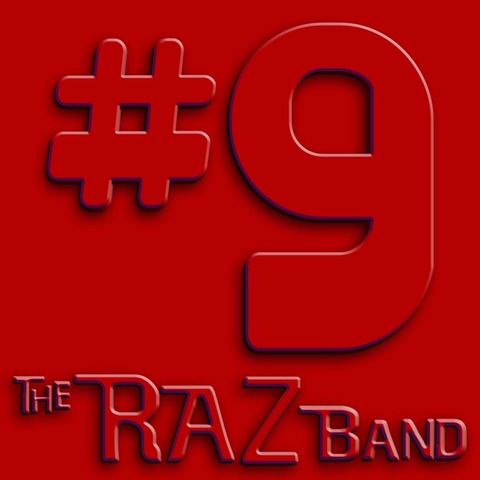 New album," #9 " by The RAZ Band with Badfinger's
Joey Molland
will be released February 9, 2019. Not only does Joey play guitar, he sings lead vocals on 2 songs.
The RAZ Band
left to right: Jim Manzo, Michael Raz Rescigno, Joey Molland and Jeff Hutch Hutchinson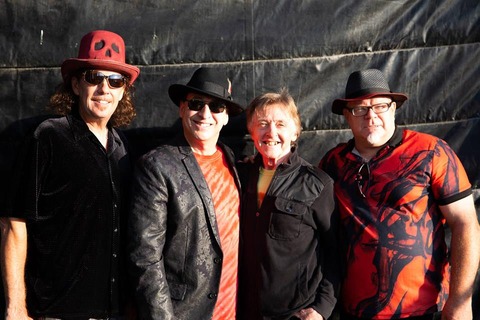 The RAZ Band with
Joey Molland
of Badfinger will be recording a live album on December 8, 2018. Performing songs from the upcoming new album "#9" as well as classic RAZ Band songs from "The Best of RAZ", "Madison Park" + more.