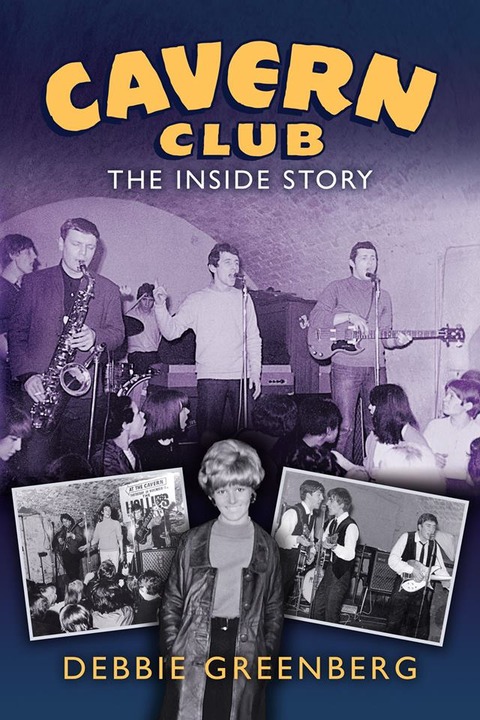 Liverpool's original Cavern Club could have been saved claims a new book
Former club manager Debbie Greenberg has written her 'Inside Story'
by Catherine Jones (October 14, 2016)
Liverpool's original Cavern Club could have been saved according to a new book penned by former owner Debbie Greenberg.

Cavern Club: The Inside Story gives readers an insight into the legendary venue after it was reopened in 1966 – when Debbie's dad, the late Alf Geoghegan, took over the helm.
One regular group was The Iveys.
Debbie recalls: "We nurtured them from young boys. Bill Collins, who was their manager, was Lewis Collins' father, and he and my dad were great friends. "Dad would give them gigs and then bring them home, where they'd have fish and chips and he'd let them sleep in the front room. "One night they brought Kris Kristofferson with them. I didn't know who he was."
"Paul (McCartney) mentioned he was producing a record by the Iveys at Apple Studios called Come and Get It, the theme tune for the film Magic Christian.
"These were the boys that had bedded down in our front room many times. Paul said he was thinking of changing their name to Finger.
"'Ooh, that's bad,' said dad. 'Bad, Badfinger,' Paul mused. 'That's great, thanks Alf!'"
★
Debbie Greenberg - The former manager of the Cavern Club has released a book about the historic music venue