2021/07/31 Tony King / Living Rock Music History
In 1977/8 I was in a great power pop band from Detroit, called Straight Up. We had a big break with two regional hits that did well in Canada and the UK, "For You" and "Oh Yeah," that I wrote and sang, and I also managed the band.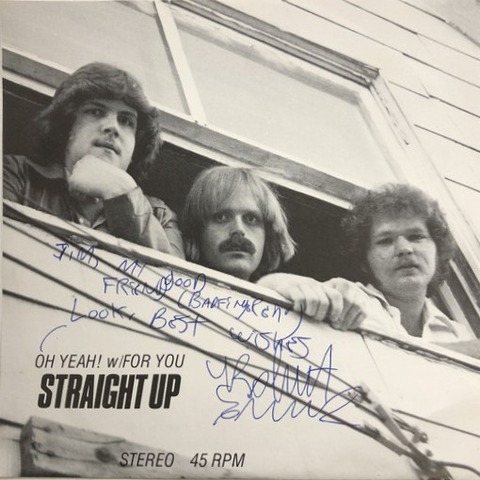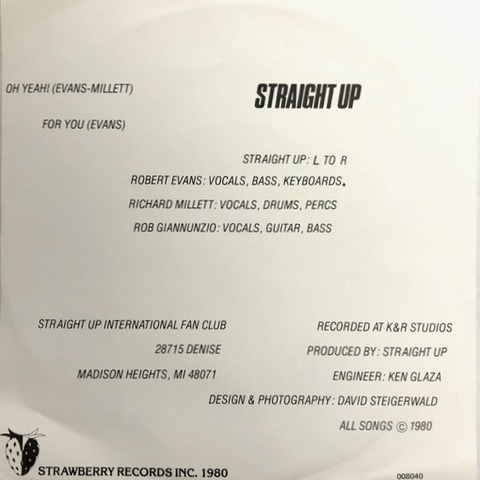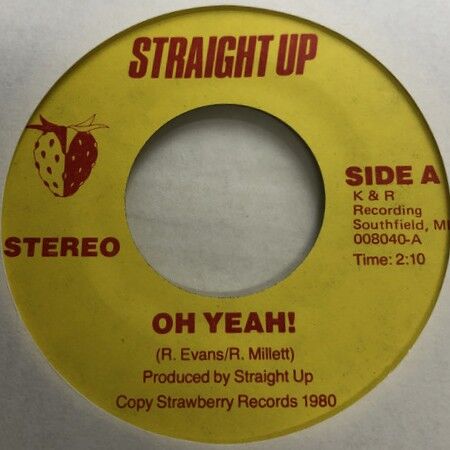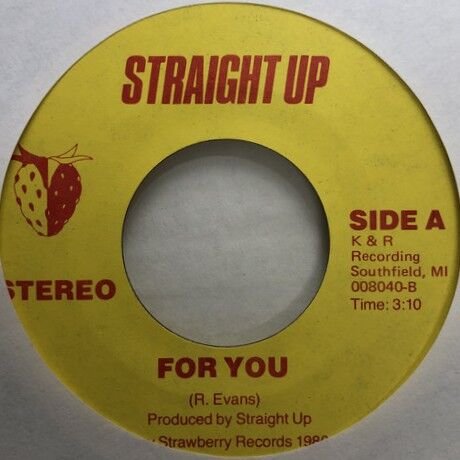 I was looking for a producer for the LP we were recording in 1979, and brought in Joey Molland from Badfinger to write with me as well as produce our band. We soon cut the power-pop single "She's My Girl."
After this Joe invited us to Los Angeles to produce and co-write with me and John Thomas. Around this same time, I got calls from both Mike Gibbins and Tom Evans, also from Badfinger, who were both fans of Straight Up. In late 1981, Mike Gibbins joined Straight Up and moved from Wales to Detroit to live with me, in our Royal Oak home.
In early 1982 Badfinger's Tom Evans also joined the band and moved in at the same time. Tom wanted Joe to join the new band called The Twisters in early 1982.
Tommy really loved Joey Molland and wanted him to do the Badfinger World Tour 1982.
I wanted Joey to join our band, however, he was working on a film at the time with Paul Hogan on the movie, Crocodile Dundee in 1982.
Instead, management decided to reform Badfinger with me and Tom singing lead.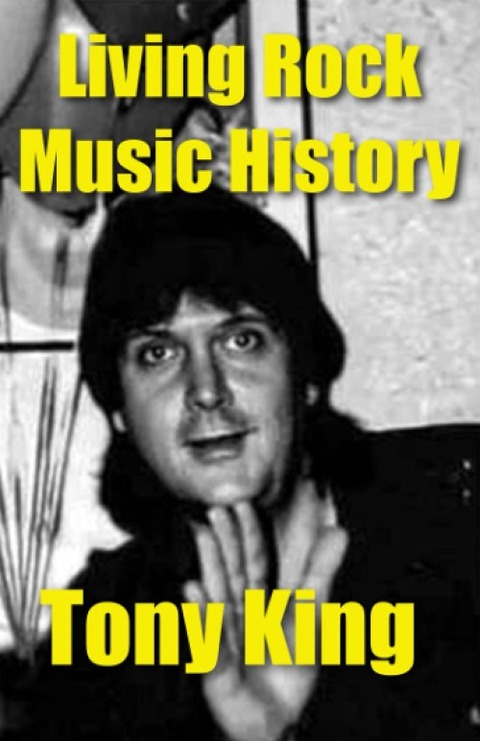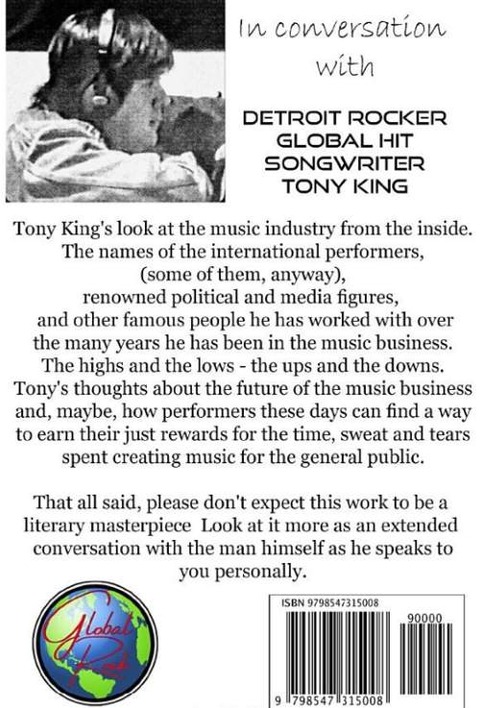 ★
Tony King - Keep Your Country Tidy (2021)
★
Tony King - Ready to Roll (2021)
★
The Twisters - Elysian Fields (2021)
★
Tony King - Baby Blue (1982)