Pearl & the Oysters
-
Flying
(Tom Evans - Joey Molland)
Juliette Pearl Davis: lead vocals and trumpet.
Joachim Polack: keys, guitar, bass, percussion, dr programming, backing vocals and fx.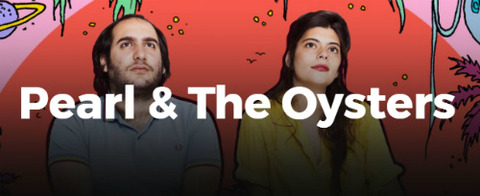 Originally from Paris, Juliette Davis and Joachim Polack met as teenagers and studied musicology together at university, where they fell in love with the bossa nova music of Brazil in the 1960s. Polack relocated to Florida for more school, and Davis soon followed. There, in the vibrant artist community of Gainesville, they began recording and performing pop songs inspired by their early, fantasy-like visions of The Sunshine State. The resulting album, as Pearl & The Oysters, is a charming and carefree collection which brings to mind the brightest sides of Stereolab and Broadcast. It sees release through art collective and cooperatively run label, Elestial Sound.
Pearl & the Oysters /
Pearl & the Oysters
All tracks are written and composed by Pearl & The Oysters
except "Flying" (Tom Evans, Joey Molland)
2017/09/15 DL Elestial Sound: 8. Flying
Available for download, or on
cassette
(100 copies only) Artwork by Evan Galbicka (cassette)
2017/09/15 cass Elestial Sound: Side:B-2. Flying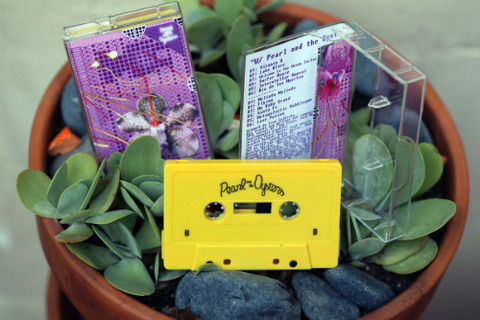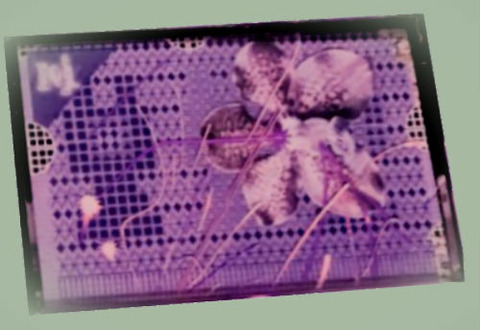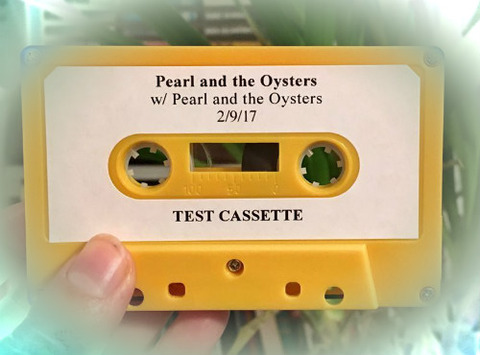 and vinyl (200 copies only
Limited Edition LP
) Artwork by Manon David (vinyl)
2017/09/15 LP Croque Macadam: Side:2-2. Flying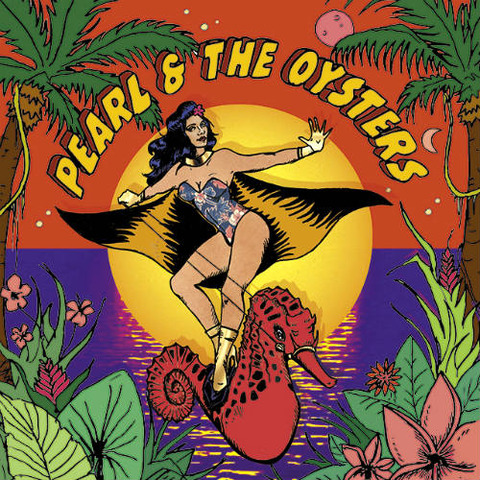 ★★★