Sean Nelson - I'll Be The One (Tom Evans - Pete Ham - Joey Molland - Mike Gibbins)
Sean Nelson / Make Good Choices
2013/06/04 LP Really Records:RR-007 Side:2-3. I'll Be The One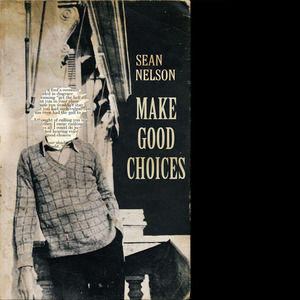 全曲、聴けます。
Sean Nelson
"I'll Be The One" I like because I was really obsessed with it for awhile.
I really like Badfinger, and they're such a hard luck story. They had it all at once.
Then everything that happened to them was the saddest, worst thing ever.
They were normal guys, from what I could tell. They weren't pretentious,
they weren't artistic. Just big-time, rock band dudes.
★★