A sporty 1967 Lamborghini once owned by Sir Paul McCartney will be auctioned by Bonhams and Butterfields July 1, 2011 at a Collectors' Motor Cars and Automobilia sale during this year's Goodwood Festival of Speed in the UK.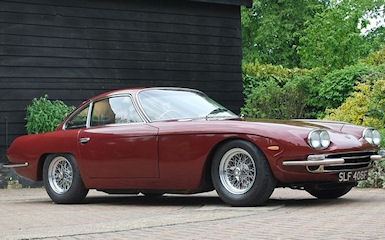 The 1967 Lamborghini 400GT 2+2, a right-hand drive car, is estimated by the auction house to be worth £100,000 – 120,000 ($161,500 – $193,800).

Another red McCartney Lamborghini, described as a 1970-s Lamborghini Espada, sold on eBay in 2005. A Lamborghini registration plate for the Espada has been auctioned at least three times, with prices ranging from £225 and £350.



Iveys, Badfinger がPaul と一緒に録音した頃、Paul のred Lamborghiniに乗せてもらったことがあった。Tom と Pete がその想い出を絡めて Paul への感謝の気持ちを曲にしたのが Crimson Ship で、Paul とのセッションで録音された最後の曲。
Crimson Ship mixing notes [Paul McCartney]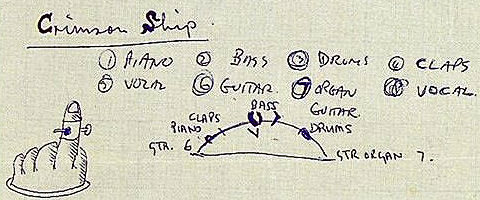 ★★★