Alpha 11 / What happened to Badfinger? (8:24) 2017/09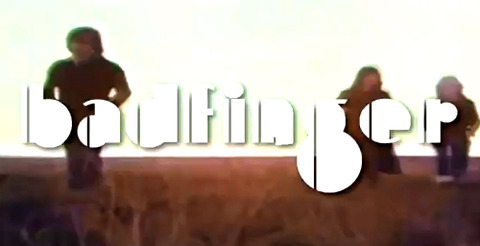 Welcome to Alpha11; the home of the 5-minute (ish) biographies. We bring you the highlights (and the lowlights) of legendary and brilliant artists in less than 5 minutes so you can do your own research. While we specialize in those who lived fast and died young, we also discuss those who influenced our favorite artists.
"What happened..." This video has been removed due to a copyright claim by Kobalt Music Publishing.
★
What happened to BADFINGER (6:40) 2019/08/14 90秒カットして再投稿