http://imaginejohnyoko.com/the-music




Jealous Guy (take 9)
Halfway to the final version (which was take 29) comes this beauty with Joey Molland and Tom Evans from Badfinger on acoustic guitars.

A powerful version with acoustic guitar from Joey Molland and Tom Evans of Badfinger. Basing it on the White Album outtake "Child of Nature," written in India with the Maharishi, John saw "Jealous Guy" as his anti-sentimental love song. "I think, 'Get away from this romantic knight on horseback galloping in,'" John says in his commentary. "The parents, they were fed this guff about the knight in shining armor. And what happened was they got Sid and his braces and it wasn't the same. He didn't get Veronica Lake, he got Maggie and her hair curlers. That's just as beautiful to me — that is love, too."




We all used to live in a little house together in Golders Green in London. They called in the afternoon that day, and asked us to come over and play some guitars. John was recording that night and they said, "Would you do him a favour?" Of course, we said yes. Pete wasn't there. I think Pete was home for the weekend. It ended up Tommy and I went. Tommy and I played on 'Jealous Guy' and 'I Don't Want to be a Soldier'.
Album & Singles out-takes – Stereo
Stereo outtakes from the album and singles sessions, faithfully mixed in a style similar to the originals.
• Original Recordings Produced by John & Yoko and Phil Spector




• 2016-2018 Mixes Produced by Yoko Ono




• Mixed & Engineered by Paul Hicks at Abbey Road Studios & Sear Sound




• Mastered by Gavin Lurssen, Reuben Cohen & Paul Hicks at Lurssen Mastering




• Vinyl Mastering: Ron McMaster at Capitol Studios




• Compilation Producer & Production Manager: Simon Hilton




Paul Hicks
: The
Ultimate Mixes Out-takes
are mixed with a balance and EQ more akin to the original album mixes, with a little bit of additional effects – in the style of a 'rough listening mix' that John & Yoko and Phil Spector would have used to play them back at Ascot Sound Studios.
★
Imagine John Yoko (Collector's Edition) Oct 9, 2018
★ Imagine: The Ultimate Collection
★ Bull Moose
★ Imagine John & Yoko(本)発売日:2018年10月09日 6264円


世界初公開の写真資料が満載!『イマジン』はいかに作られたのか?はじめて明らかになる奇跡の9日間。

著:ジョン・レノン/オノ・ヨーコ
日本版監修:松村雄策
翻訳:川岸 史/岩井木綿子
全世界同時発売!
320ページ、大型本、ハードカバー
ロッキング・オン rockin' on: Japanese monthly music magazine
ロッキング・オン rockin' on #209 (March 1991)

All about Badfinger by Joey Molland: a comprehensive interview with the Badfinger guitarist (1991)
[rockin' on ロッキンオン誌 #209 「来日直前インタビュー!」用] by Steve Harris
デイ・アフター・デイ ライブ盤 発売について
/ 過去作品廃盤について
1978年再結成のこと
/
1984-85年のこと
/ 来日のこと
ミネアポリスのこと /
1974-75年のこと
1983年のこと
バッドフィンガーの明るい思い出 /
今後の予定
来日ステージの予定
/ 来日会場について逆取材
cover: Slash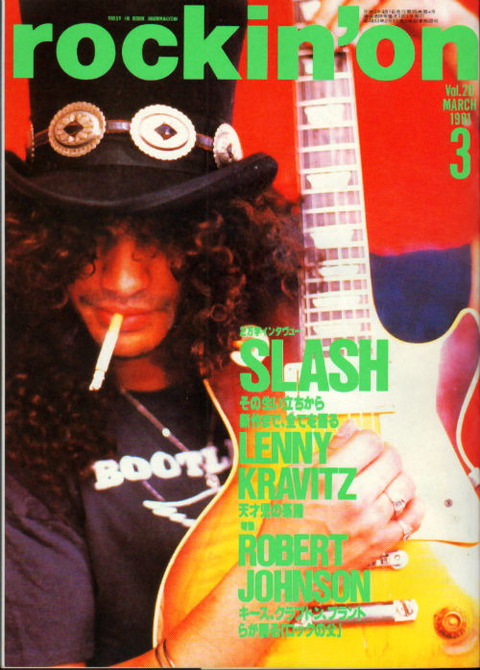 ★★
★