Still the Greatest: The Essential Songs of the Beatles' Solo Careers by
Andrew Grant Jackson (2012)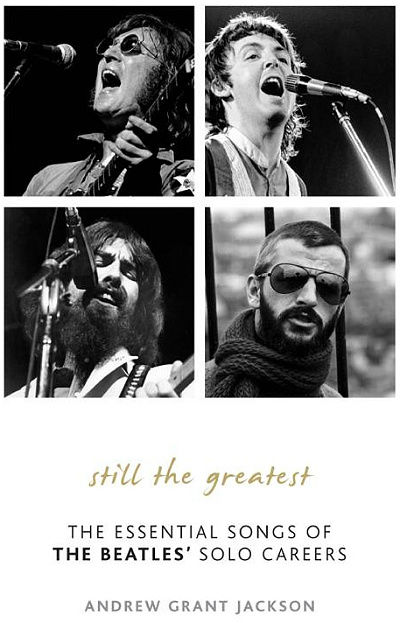 Harrison had a habit of offering his best tunes to his friends. He originally gave "My Sweet Lord" to Billy Preston. He gave a song called "You Gotta Pay Your Dues" to Badfinger, although they turned it down.
So Starr took a crack at "You Gotta Pay Your Dues" during his Sentimental Journey sessions. George Martin produced and Stephen Stills was on the piano, but after thirty takes on February 18 and 19, 1970, it still wasn't coming easy.

Thus Harrison sang a demo himself with Badfinger on backing vocals, instructing them to chant "Hare Krishna!" during the instrumental. In the final version of the song you can still hear it, low in the mix.

★★