David Brookings and the Average Lookings - Without You
David Brookings
[various artists] Superhits of the Seventies - Super Hit Tsunami!
2019/03 CD Mike-Shell: 4. Without You - David Brookings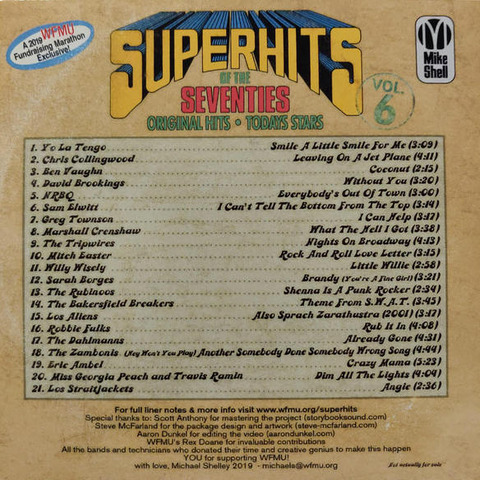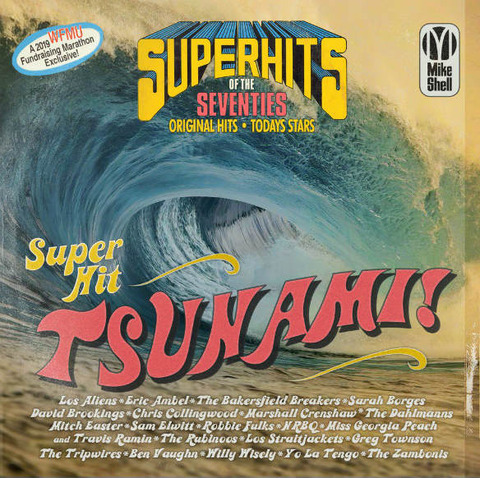 David Brookings and the Average Lookings / Scorpio Monologue
2019/04/19 CDr Byar Records:BR008 11. Without You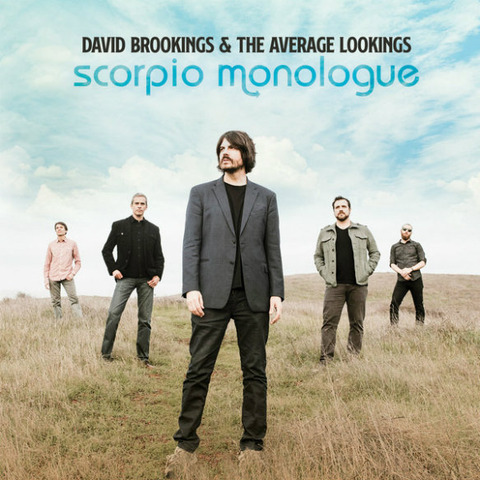 Guitar, Vocals – David Brookings
Guitar, Vocals – Patrick Yoho
Drums, Vocals – Horst Govin
Bass – Dan Erlewine
Keyboards – Boris Burtin
Producer – David Brookings, Don Budd
Engineer – Don Budd
---- What made you decide to include covers this time? You also covered Badfinger's "Without You."

DB: "Without You" came out a month before the album, actually. We were asked to be on a cover album of '70s power pop songs. I love Badfinger, and I was really happy with how we covered that song. So, I thought, why not put it on the album? You know, we usually play covers pretty straight — pretty true to the original. I really felt like with "North Country" we put our own spin on it.
★★★