Bill Lloyd - Lonely You [P. Ham]
[various artists] Come And Get It - A Tribute To Badfinger
1996/10/01 CD Copper:CPR 2181 10. Lonely You - Bill Lloyd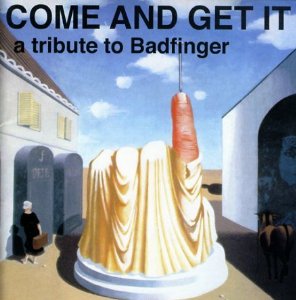 Bill Lloyd /
All In One Place - A Collection
2001/04/ CD Whole In One: 13.
Lonely You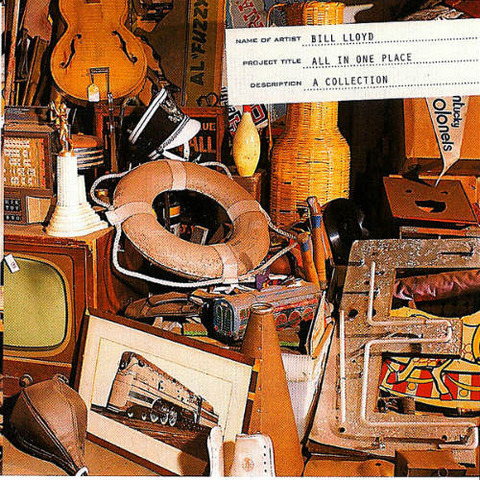 13. "Lonely You" (Ham)
Originally on the Badfinger tribute cd on the Copper label out of Houston, Texas. They managed to get a really great group of folks on that CD. Like most all of the tribute records and compilations that these tracks were originally on, they've been out of print or not available for awhile. Marc Owens played drums for me on this one and I did the rest at home. Brad Jones was nice enough to mix it for me at he and Robin Eaton's Alex The Great studio. The arrangement here reminds me more of a crunchy Big Star or dB's than Badfinger.

Bill Lloyd /
Lloyd-Ering
2016/04/22 CD Spyderpop: 3.
Lonely You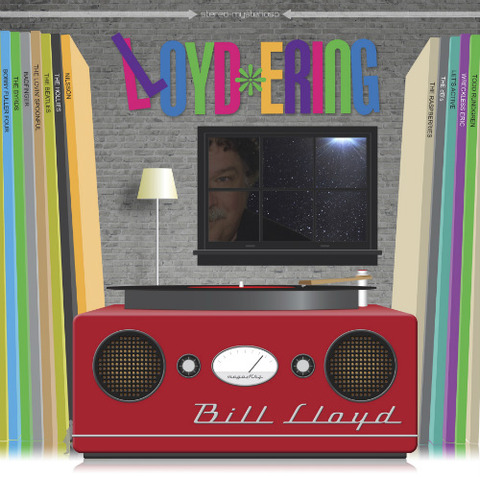 In addition to his consistently swell original compositions, Lloyd has contributed plenty of ace tracks to various tribute discs over the years, and SpyderPop Records collects most of 'em on the new, 12-track collection titled Lloydering. With the exception of one previously unreleased tune from 2013 – a lovely reading of the Lovin' Spoonful's "Coconut Grove" – these covers were all originally released between the years 1990 and 2005, mainly on small, independent labels. As the bulk of the tributes from whence Lloydering's tracks came are long out of print, this collection is a most welcome treat. - http://www.goldminemag.com/blogs/bill-lloyds-lloydering-welcome-treat
★★★