Bob Jackson - If You Were Here
(Live May 13, 2006)
tribute song about Tom Evans written by friend and bandmate Bob Jackson.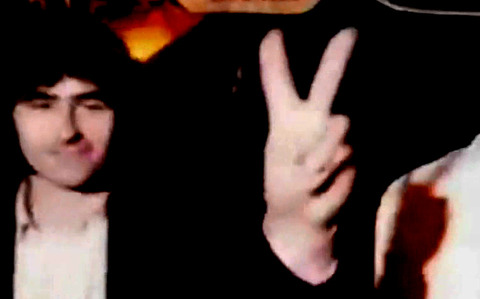 On May 12-14th, 2006, a gathering was held in Swansea, South Wales honoring Badfinger's storied history.
A Badfinger convention in Swansea in June 2006 brought together Jackson, Griffiths, and several surviving family members of Ham, Evans and Gibbins.
1. No Matter What
2. If You Were Here
3. Name of the Game
4. Carry On Till Tomorrow
5. Shine On
6. Boys in New Orleans
7. Come and Get It

★★★