Jerry Woods
- Ringside [Pete Ham]
2011/02/09 CD Here Today 10. Ringside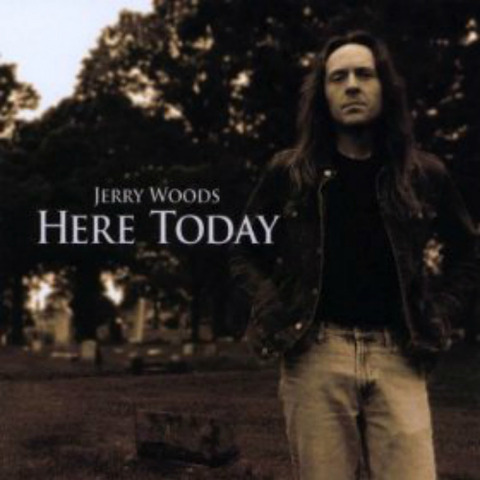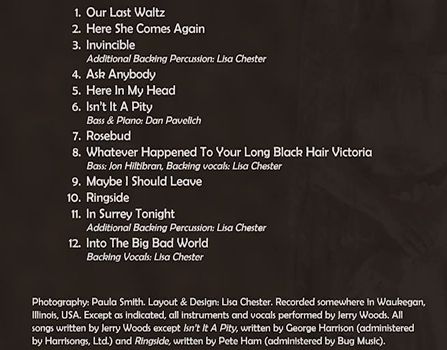 Jerry Woods -
Ringside
[
Why did I record this one??
]
Jerry Woods - In Surrey Tonight [
Back Story
]
On "Here Today," Jerry Woods takes a cue from late 1960's and early 1970's classic rock. Many of the recordings have an Apple Records vibe; think Badfinger, Plastic Ono Band, Jackie Lomax, and Trash.

Some of Jerry's favorite artists are: Badfinger (and most of the rest of the Apple Records roster), early David Bowie, pre-Dark Side of the Moon Pink Floyd, The Kinks, Material Issue, Concrete Blonde, Shadows of Knight, The Beatles, Muddy Waters, Jimmy Reed, The Rolling Stones, Clairy Browne & the Bangin' Rackettes, Matthew Sweet, Olivia Jean, Shoes, Jefferson Airplane, Moody Blues, Adele, The Bradburys, Blue Cheer, Foo Fighters, Belly, The White Stripes, Jack White, Robert Johnson, The New Colony Six, The Who, and Valerie June.
★★★