Joey: Kath and I wrote that song at Clearwell Castle. I've got the lyric sheet somewhere! It was named after the tape op (operator) at Olympic Studios, Andy Morris. I love that "…savin all my money…"
Andy Morris, a 16-year-old tape-op in 1973, told me of how Bowie created 'Diamond Dogs'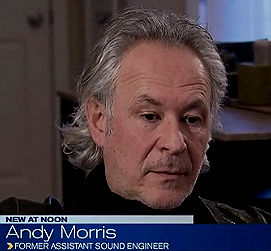 Andy Morris, now living in Northwest Portland, was 16 when he was an assistant recording engineer at London's Olympic Studios.
By the time you worked with David Bowie you were a bit of a veteran, aged 16?
I was in the recording studio when the Rolling Stones recorded It's Only Rock 'N Roll (But I Like It). I remember placing microphones in the toilets downstairs when Jagger and Keith were about to sing the overdubs. I also worked with
Badfinger
and The Pretty Things, but Diamond Dogs was the album I worked on the most. http://www.mojo4music.com/13956/david-bowie-diamond-dogs-at-40/
Badfinger performs "Andy Norris" at the Bombay Bicycle Club in Memphis, TN sometime in 1987 (anybody have the exact date?). The band was Joey Molland, Randy Anderson, Mark Healey, and Jerry Shirley. Camera work by Mike Barnett.
at Good Ole Days in Atlanta GA sometime in 88/89 (90/91?). Joey Molland, Mark Healey, Michael Lichey and John Richar​dson.
[various artists] Power Pop
2017/04/07 mp3 X5 Music Group/Warner Music Group: 11. Andy Norris - Badfinger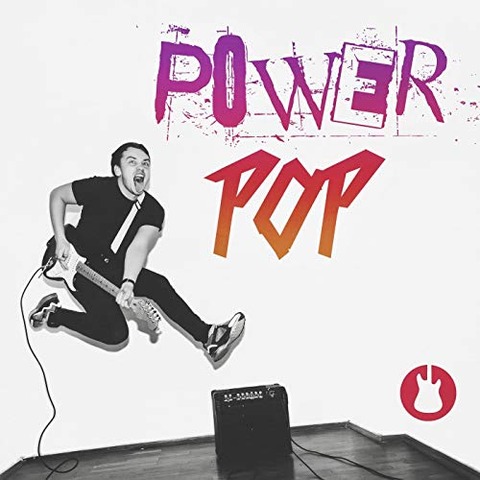 ★
[various artists] Thomas Felberg presents ‎/ Drunk in a Ditch (Songs from Rock Limbo 1969-1980)
2006/ CD Rhino Records(Norway):5051011-5679-2-6 17. Andy Norris - Badfinger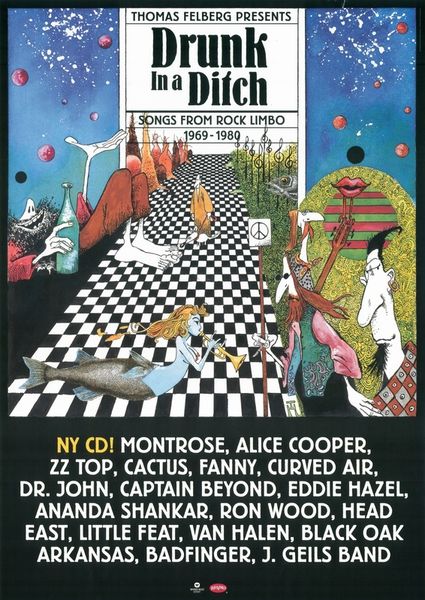 ★
★★