Yellow Pills #2 (1992)?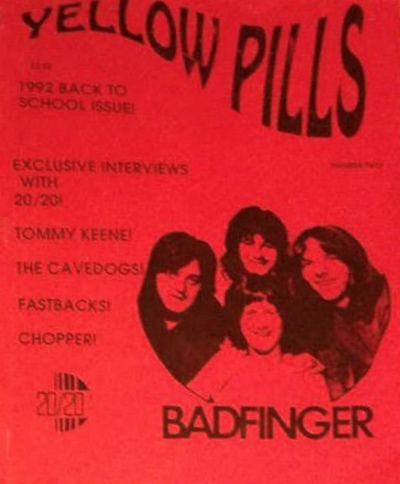 Yellow Pills #8 (1997)?
Mike Gibbins interview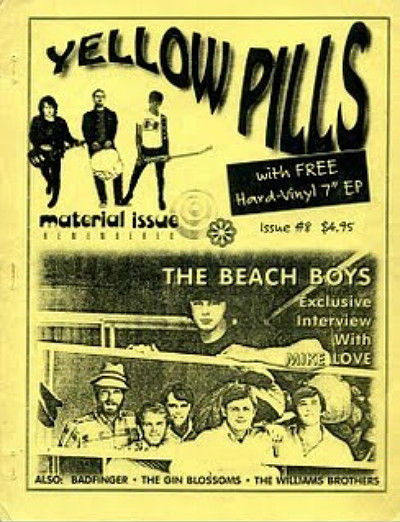 The Yellow Pills Book by Jordan Oakes
collects all nine issues of the long-out-of-print fanzine and adds some new content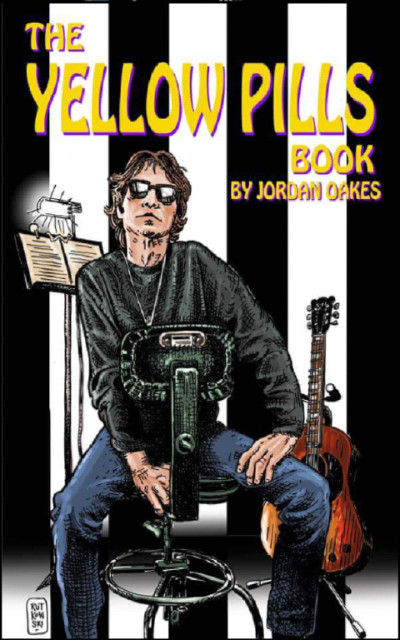 ★
"Everybody's Feeling Groovy" - The Jordan Oakes Interview
JO:
Three power-pop albums:
Wish You Were Here
— Badfinger;
No. 1 Record
— Big Star;
Tongue Twister
— Shoes. Power-pop songs: Probably "Go All the Way" — Raspberries; "Some Sing Some Dance" — Pagliaro; and "Forget All About It" by Nazz.
★
Melody Not Mayhem - A Power Pop Retrospective
★★★