Roy Montgomery / Music From The Film Hey Badfinger
Twenty-three instrumental pieces averaging two minutes of electric guitar
recorded on one channel of the 4-track, no overdubs.
Songs that might have been, so to speak, or my go at the Erik Satie aesthetic.
All music composed by Roy Montgomery
2012/12/24 LP Yellow Electric:GR-010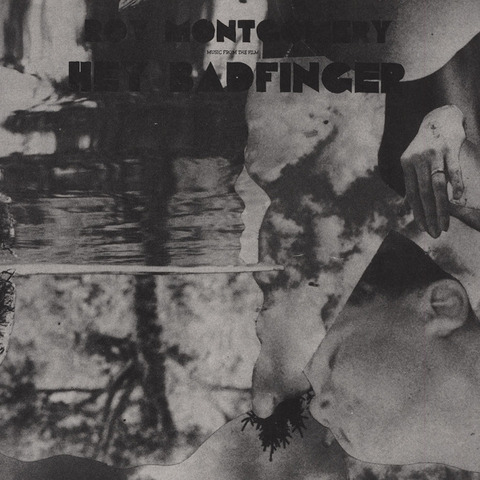 Side:1
01.
Go Easy Pete Ham
02.
You Too Tom Evans
03.
No Matter Why
05.
Go And Get It
Side:2
11.
Also Sprach Badfinger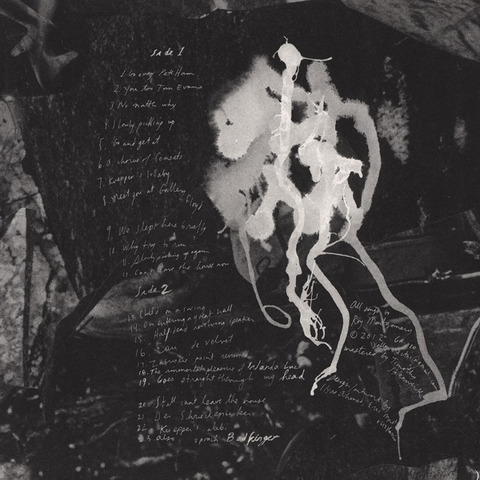 アルバムタイトルと収録曲のタイトルの一部がBadfinger関連。 本人がこれを読んだら気を悪くする可能性大なので、日本語で書くけど(英語で書けない)、歌詞もないし、曲自体もタイトルを連想するようなものではないので、どの曲が
Go Easy Pete Ham でもいいような気がする。
★★