Recorded in January 1981 by The Contents. Produced by Joey Molland. The Contents were Michael Raz Rescigno, Jeff Hutch Hutchinson, Ricky Anderson,( all from Madison Park, NJ) Pete Wiggins & Dr. Billy Lemas aka William Tempany (Cartaret NJ). The Contents rocked all over Southern California from December 1980 through May 1982. This tune was originally from the Contents "Radioactive" ep then later released in 1999 as part of The Razfinger album.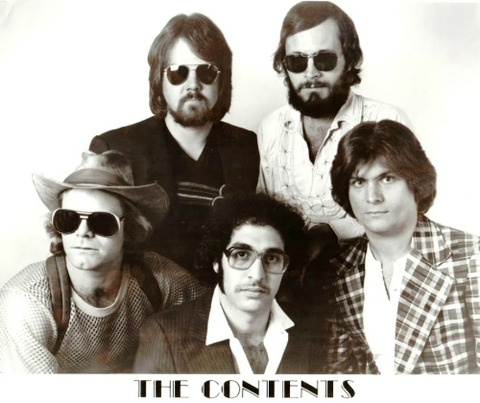 "Radioactive" ep
Kelly Girl, The Boy, I told You So, Night Person and Almost the Girl.
there was a failed attempt at Doc Evil Man at the Carnival.






★★★