Jerry Woods
- Ringside [Pete Ham]
2011/02/09 CD Here Today 10. Ringside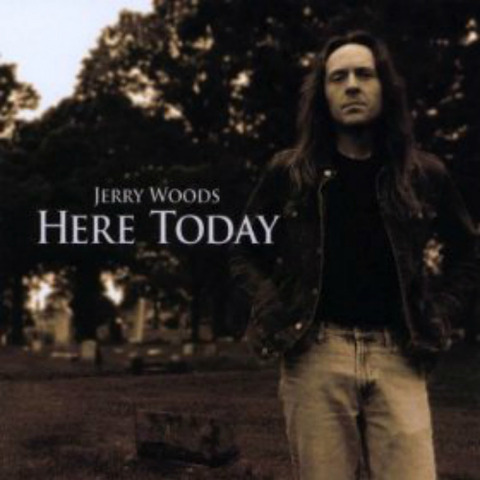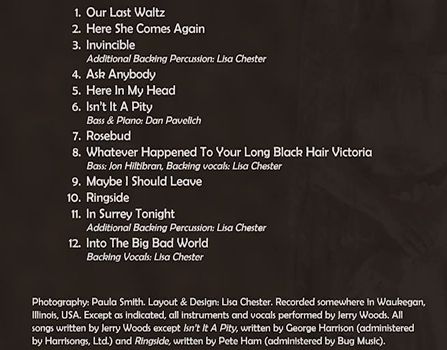 Jerry Woods -
Ringside
[
Why did I record this one??
]
Jerry Woods - In Surrey Tonight [
Back Story
]
On "Here Today," Jerry Woods takes a cue from late 1960's and early 1970's classic rock. Many of the recordings have an Apple Records vibe; think Badfinger, Plastic Ono Band, Jackie Lomax, and Trash.

Some of Jerry's favorite artists are: Badfinger (and most of the rest of the Apple Records roster), early David Bowie, pre-Dark Side of the Moon Pink Floyd, The Kinks, Material Issue, Concrete Blonde, Shadows of Knight, The Beatles, Muddy Waters, Jimmy Reed, The Rolling Stones, Clairy Browne & the Bangin' Rackettes, Matthew Sweet, Olivia Jean, Shoes, Jefferson Airplane, Moody Blues, Adele, The Bradburys, Blue Cheer, Foo Fighters, Belly, The White Stripes, Jack White, Robert Johnson, The New Colony Six, The Who, and Valerie June.
★★★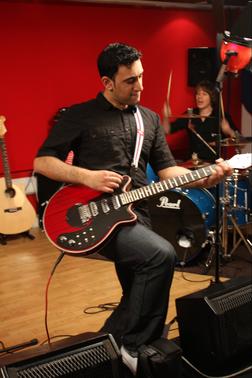 I recorded this along with nine other Pete Ham songs as part of a collaboration with Will Jones in 2008.
2008/07
Khizar Jamil
/ A Tribute To Pete Ham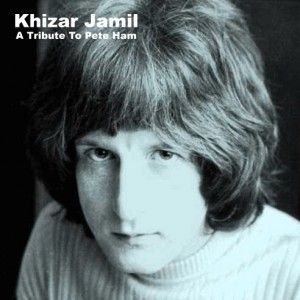 01.Catherine Cares 3:04 7PA
02.
It Doesn't Really Matter
2:56 7PA
It Doesn't Really Matter (2014 remix)
03.Dawn 3:20 GG
04.Helping Hand 3:44 GG
05.Makes Me Feel Good 2:49 GG
06.Keyhole Street 2:28 GG
07.No More 2:48 7PA
08.Goodbye John Frost 2:42 GG
Goodbye John Frost (2014 version)
09.Hand In Hand 2:29 7PA
10.Ringside 2:17 7PA
Ringside (2014 version)
11.Where Will You Be 2:00 GG
Where Will You Be (2014 version)
Khizar Jamil - Vocals, Guitars, Bass, Keyboards
Will Jones - Drums/Percussion
Produced/mixed by Khizar Jamil and Will Jones.
他にもdemoのみで収録されなかった曲に
Dear Father 7PA
I'll Kiss You Goodnight GG
A Lonely Day GG
などがあるようです。
Will Jones 今は Online Session Drummer をやっているようです。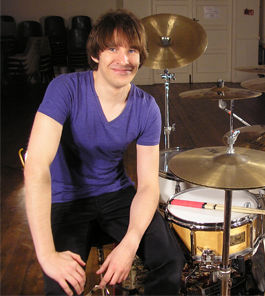 Khizar Jamil [October 2002 - December 2010]
Rock/indie duo. Experience included co-writing/producing two original albums and one cover album. Commuted to Birmingham for rehearsals and gigs. Used my University experience to make promotional videos and album artwork.
2009年の Khizar Jamil The Impossible Dream Tour では、No Matter What をレパートリーに入れていました。
Live - Birmingham Oxygen Rooms, July 11, 2009
Live - Birmingham Central Stage, July 19, 2009
Live - Birmingham Oxygen Rooms, August 2, 2009
No Matter What
(Badfinger cover)
This is a very quick cover of Badfinger's classic 1970 single No Matter What that I recorded a few years ago (2008/09ish). Guitars sound horrible but there you go! I played the guitars/bass and sung all the vocal parts on this version.
[Carry On Till Tomorrow や Midnight Caller もdemo録音しているみたい]
Khizar Jamil - Giant Killers (2009)
Khizar Jamil
-
I Don't Believe In Heroes (I Just Believe In Me) (2013)
Khizar Jamil - Lead/backing/harmony vocals, Electric guitars, 12 string acoustic guitar, Bass guitar
Sean Read - Keyboards, Percussion, Backing vocals
Will Jones - Drums
★★★★