Volcano Vinyl:

An informal show where two friends/musicians spin a vinyl record and have a discussion while it's playing.
#287 Badfinger / Straight Up (September 11, 2020)
Brian and Brian listen to Badfinger
Volcano Vinyl is a weekly podcast hosted by old friends and musicians Brian Schmutz (The Starting Line, Person L, Legendary Divorce) & Brian Medlin (The Minor Times, Person L, Wives, Legendary Divorce, etc...). Listen along in real time with Brian and Brian as they explore a full length vinyl record while crowding around an active Volcano. Recorded in Potato's House on Baloney Avenue in Philadelphia, PA.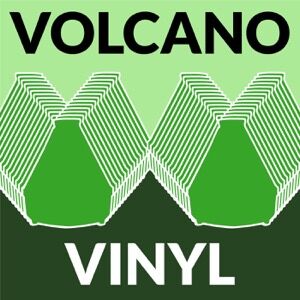 ★★★