Glenn Sherba
The Lawyers
1977-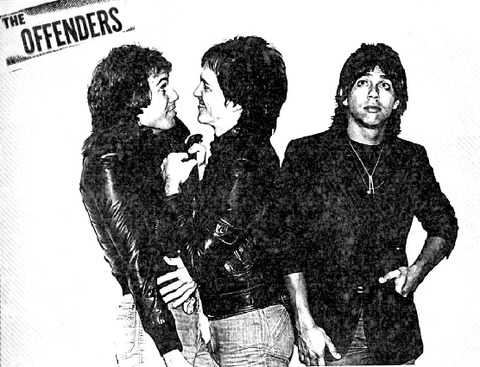 The Offenders / The Offenders (1980)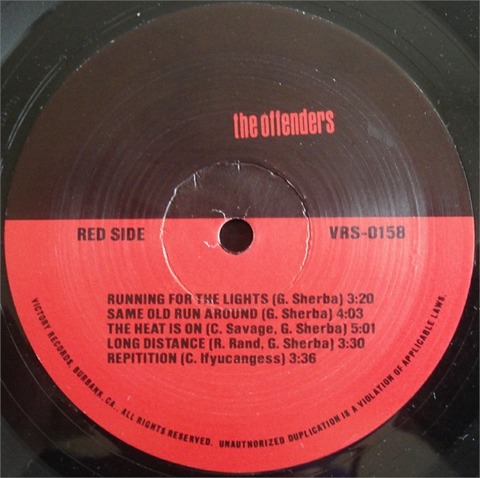 このアルバムでは自作曲が多いみたいです。 Say No More でも何か収録されていればよかったのにね。
Glenn Sherba (g) ex-The Lawyers, Badfinger, Commander Cody
Randy Rand (b) ex-The Lawyers, Autograph
Randy Castillo (d) Lita Ford Band, Ozzy Osbourne, Mötley Crüe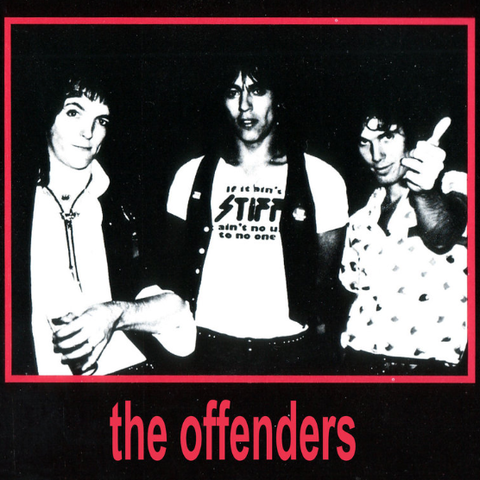 Badfinger / Say No More (1981) と 1983年の
Tom 最後の Badfinger
のメンバー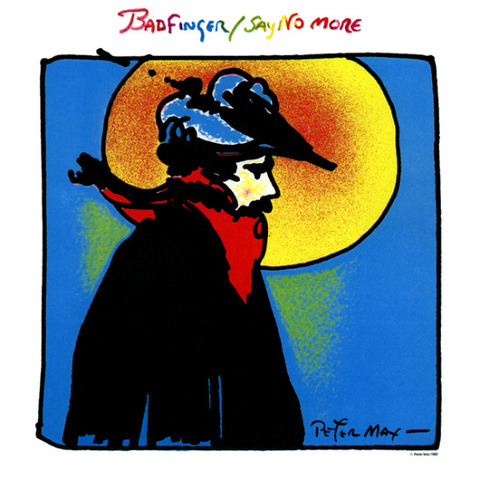 映画のサウンド・トラックを2つ見つけたけど、よくわかりません。
Perfect (1985) - Soundtracks
"Alone In The Dark" Performed by Glenn Sherba and Diana Lehr Written by Glenn Sherba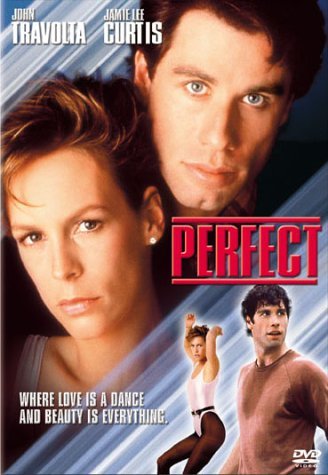 Three Fugitives (1989) - Soundtracks
"Living in the City" Written and Performed by Gary Mallaber and Glenn Sherba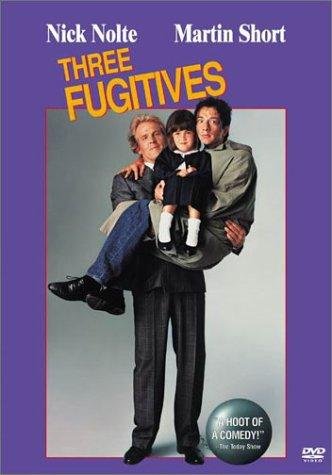 その後の Glenn Sherba は、名前を Glenn Sciurba (幼なじみがblogでこう書いていたから本名か?)に戻して活動しているようです。 1989年の Cher の If I Could Turn Back Time では
Guitar [Additional]
Glenn Sciurba です。
Glenn Sciurba
Alicia Morgan - Think About Elvis (1992) Glenn Sciurba (g)
Glenn "Tex Burbank" Sciurba & Colleen "Yolanda Bluegrass" Kennedy [Stars of Rhodesia] (2011)
aka Tex Burbank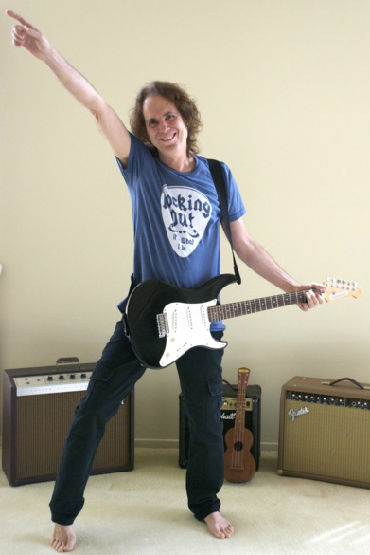 Tex & Yo [Tex Burbank & Yolonda Bluegrass] (2013)
Tex & Yo (2013)
その他では、
Travis Bean Guitars
関係で Glenn Sciurba の名前が出てきます。
Travis hand carving the top for the prototype wedge (#1 stamped on the headstock?) which he made for Glenn Sciurba. Glenn was a wunderkind guitarist in TB's band, FLYER.
Production line wedge #41
, also for Glenn, was signed by Travis, Marc, Obe & me.
TB3000 #41
Inscribed by all the Bean employees and signed to "Glenn Sciurba".
Dated - April 1977.
これに関連しているのかないのかわからないけど、幼なじみの記述に
he was selling Travis Bean's classic plexiglass guitars to the Rolling Stones.
あるいは、全然別の人がどこかで書いていたけど
(Glenn は) one time played with the Stones before they got Ronnie Wood
Tex & Yo
の Bio に
He also has some great stories of time spent earlier in his career with The Rolling Stones
など。
★★★★