Mike Gibbins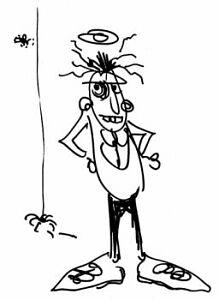 Not everyone was impressed by his technique. Rolling Stone likened his drumming to "basketballs landing in a vat of oatmeal".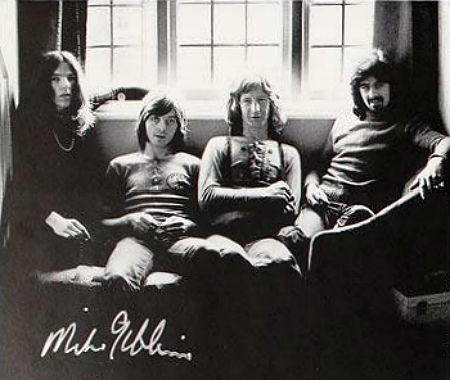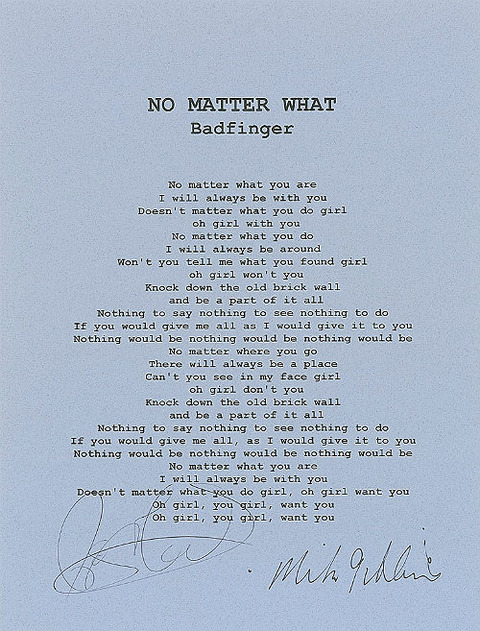 1982 USA Tour
1982, Badfinger USA Tour, who's winning this game of chess, Bob Jackson or Mike Gibbins?#badfinger pic.twitter.com/YloDG6ODyW

— Badfinger (@BadfingerUK) October 3, 2016
Aug 18, 2003 the current edition of Orlando Magazine
"We threw that one away", smiles Gibbins. "It was filler.
Harry took it to number 1. Mariah Carey did it not too long ago.
She got to number 1 as well. She just bought me a swimming pool"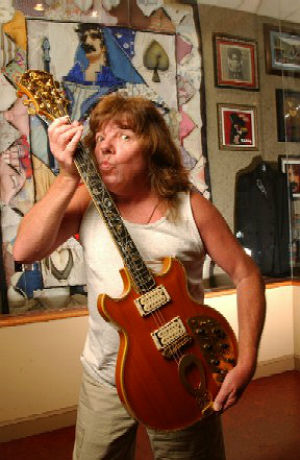 different kind of girl; 10-15-2007 at 04:27 PM.
My husband was friends with Mike Gibbins and his band (FBM) used to practice at Gibbin's house often.

My husband is not only a musician, he's a funeral director/embalmer too. (gotta make a living!)
Long story short, my husband embalmed Mike Gibbins.
different kind of girl; 10-16-2007 at 09:44 AM.
My husband can't go into any details of how he died, etc. so I can't say. I think that all has to stay private.
But he did tell me it was VERY odd to embalm a friend, he's done a few. I do know that he didn't even realize it was Mike Gibbins until he started cleaning him. He did a double take and read the ankle tag again and saw Michael G. At first he just read Gibbins and he didn't make the connection.
That was in Orlando, over a year ago.
Tragedy-hit group's drummer dies
Mike Gibbins, Welsh drummer with Badfinger, the first band signed by the Beatles' Apple Records, has died at 56.
http://news.bbc.co.uk/2/hi/uk_news/wales/4319352.stm (Friday 7 October 2005)
Mike Gibbins
Drummer with Badfinger, heirs to the Beatles
http://www.independent.co.uk/news/obituaries/mike-gibbins-317759.html (Friday 7 October 2005)

Mike Gibbins
Drummer for Badfinger, a Beatles discovery
http://www.theguardian.com/news/2005/oct/15/guardianobituaries.mainsection1 (Saturday 15 October 2005)
★
[Can Badge Maker] Mike Gibbins (drums)



★
Mike Gibbins Talks on Ron Griffiths (1998)



★
[創作/潮来の指太郎] Mike Gibbins編 1